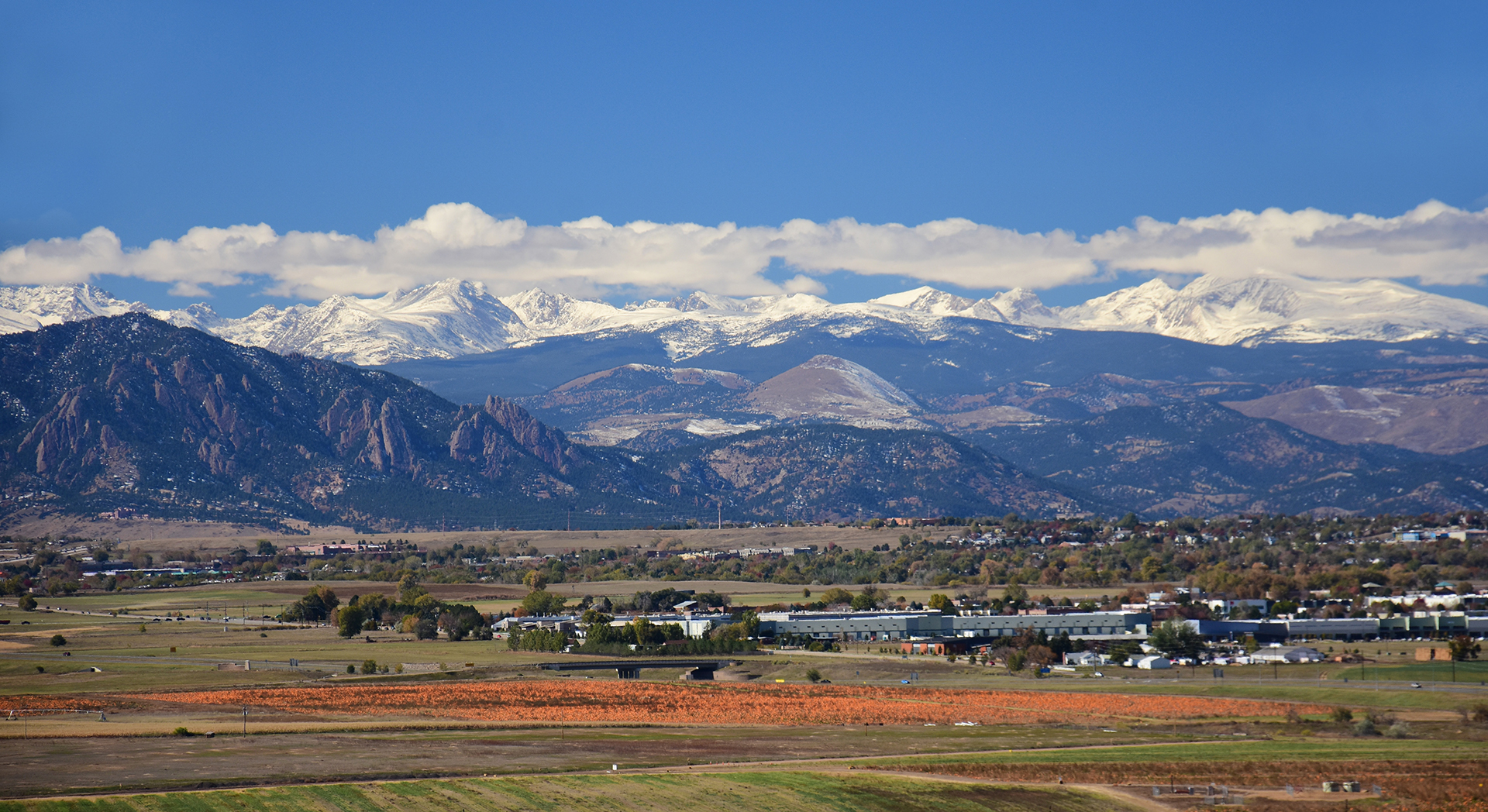 REBUILDING HOMES + HOPE
OF OUR PROJECTS, OUR PEOPLE, AND OUR PURPOSE
As residents of the Superior/Louisville community we are committed to rebuilding the homes of our neighbors and friends. Let's rebuild stronger and better together.
COMMERCIAL CONSTRUCTION SOLUTIONS THAT ARE
CREATIVE & SUSTAINABLE
After all these years in construction, you may think we've seen everything. But clients are always coming to us with bigger, bolder, off-the-wall ideas – and we love saying yes to imagination. Our solutions-oriented team will suggest products and processes that are more efficient and environmentally-conscious.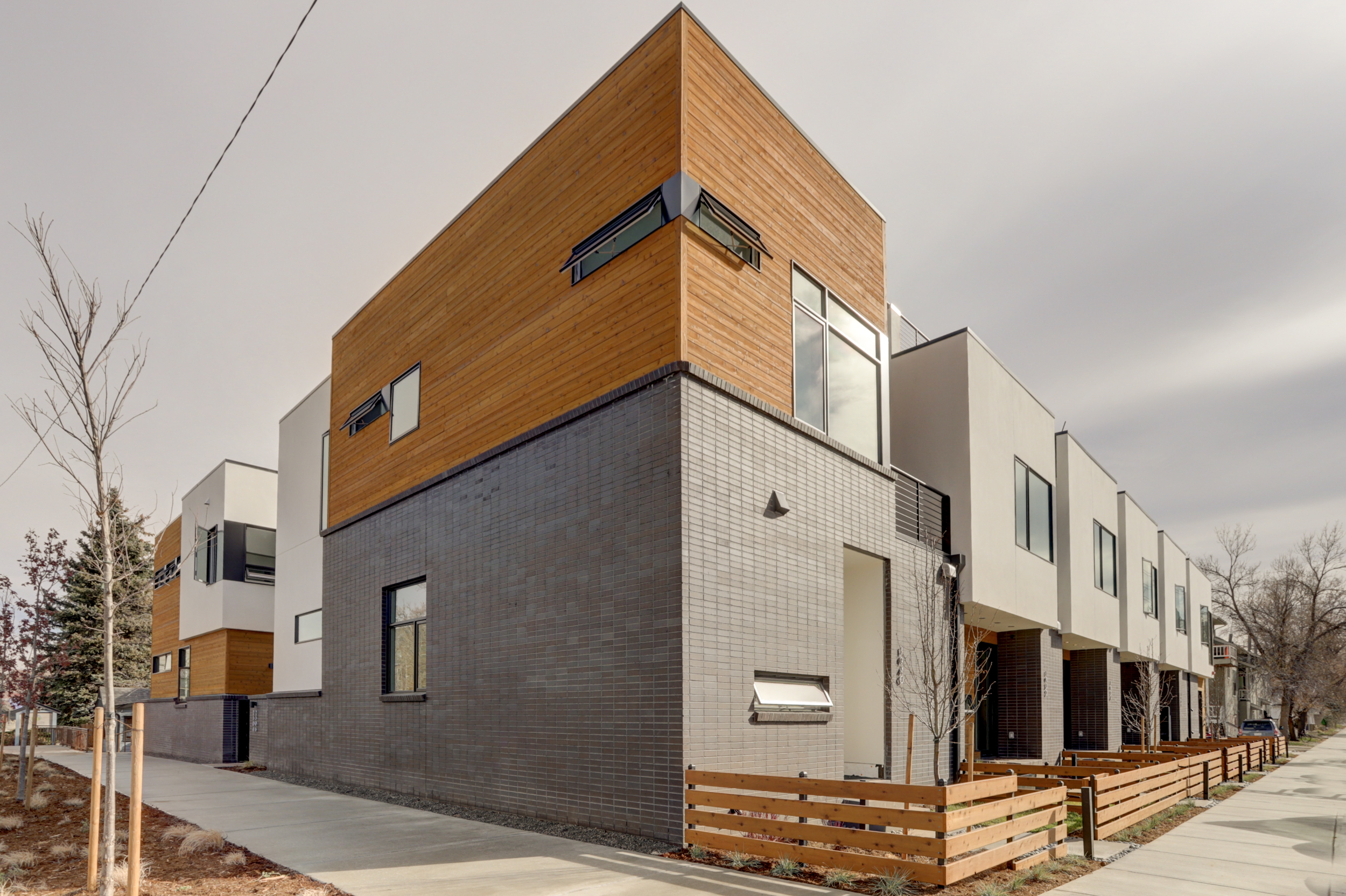 TAKING CARE
OF OUR PROJECTS, OUR PEOPLE, AND OUR PURPOSE
You know when great care has gone into building something. The same care goes into supporting our clients and our team. We treat everyone with respect and practice servant leadership whether we're on the job or around town.
CONSTRUCTION MANAGEMENT
From our very first call to handing you the keys, our experienced team will lead the way through every phase of your project.
GENERAL CONTRACTING
We believe in the "Craft" of building, which is why we believe in employing Colorado's finest craftsmen. Execution of the purist or intricate details is what makes architecture noteworthy and is what makes us different.
DESIGN BUILD
Our design and construction teams work closely to ensure your project meets your needs. We emphasize teamwork because it streamlines communication, fosters collaboration, and builds relationships that work across the board.
What can we build together?
Fill out the form below or click the button for more ways to connect.